For immediate release: August 24, 2015
Victoria, BC — Internationally recognized designer Iván Meade's new fabric line is the culmination of 15 years in the design industry and an expression of his personal aesthetic of timeless European methodology with a sophisticated, modern edge.
One of Meade's fundamental design mantras is a phrase his mother would often use: "Find luxury in what you touch every day." This deep-rooted philosophy is revealed in the splendid textures and patterns of the news line.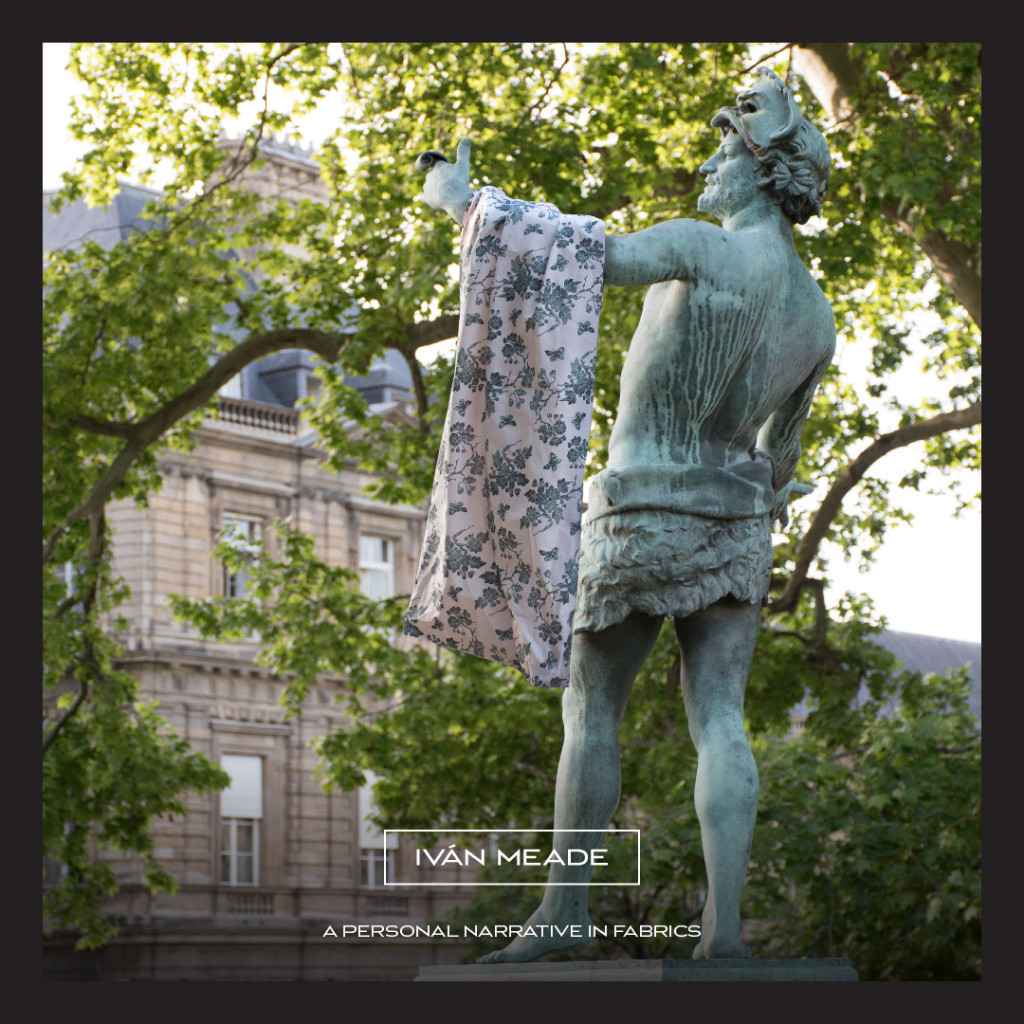 France, its people, and their way of life have always intrigued and inspired Meade. For the latest release of his eponymous fabric line, Meade continues his personal narrative with a distinct je ne sais quoi. To perfectly capture his vision, Meade used the Parisian influence to photograph this exciting new line in a beautiful French light.
Mariposa is an ode to Meade's beloved mother, Maria Celia, and embraces her style of modern interpretations of old classics. The traditional toile-influenced motif when printed against a soft, Rosa background creates an unexpected beauty.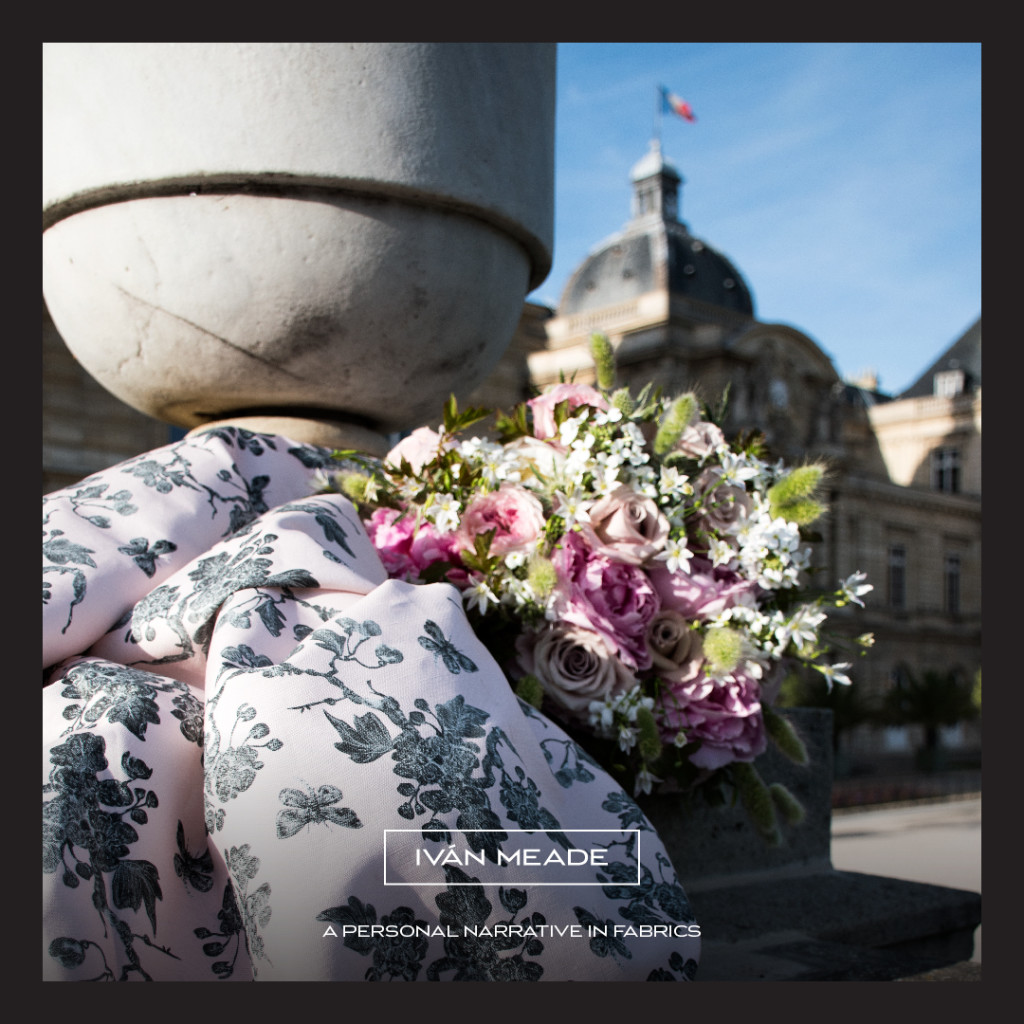 Vista Hermosa is inspired by the tile patterns in Meade's grandparents' neoclassical home in San Luis Potosi and is all at one geometric, feminine, and modern. Reminiscent of lace or leatherwork, it is a versatile, mid-scale pattern.
Meade's extensive experience in graphic, industrial, and interior design has provided him with distinctive insight into the intricacies of fabric design, allowing him to create a cotton-linen line that is not only unique, but also precisely meets the requirements of interior designers and appeals to the most discerning tastes.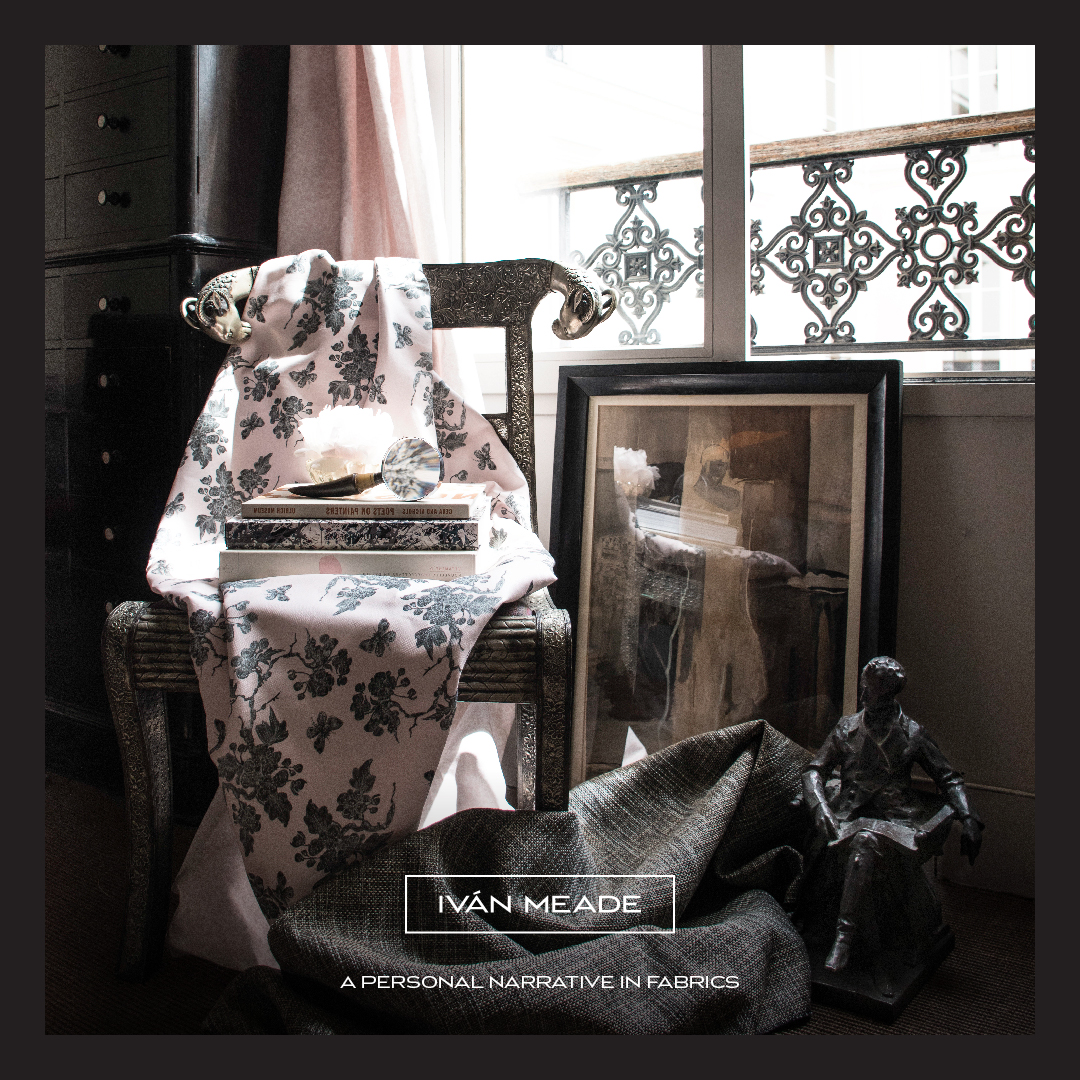 In addition to the limitless combinations possible within the line itself, all have been meticulously designed to integrate into other manufacturers' inventory.
More details on the fabrics — including the new patterns and colourways — can be seen online at http://www.ivanmeade.com. Fabrics and pillows are also available, as well as design finds such as antiques, objets d'arts, and other difficult-to-source items of particular interest to designers and design aficionados.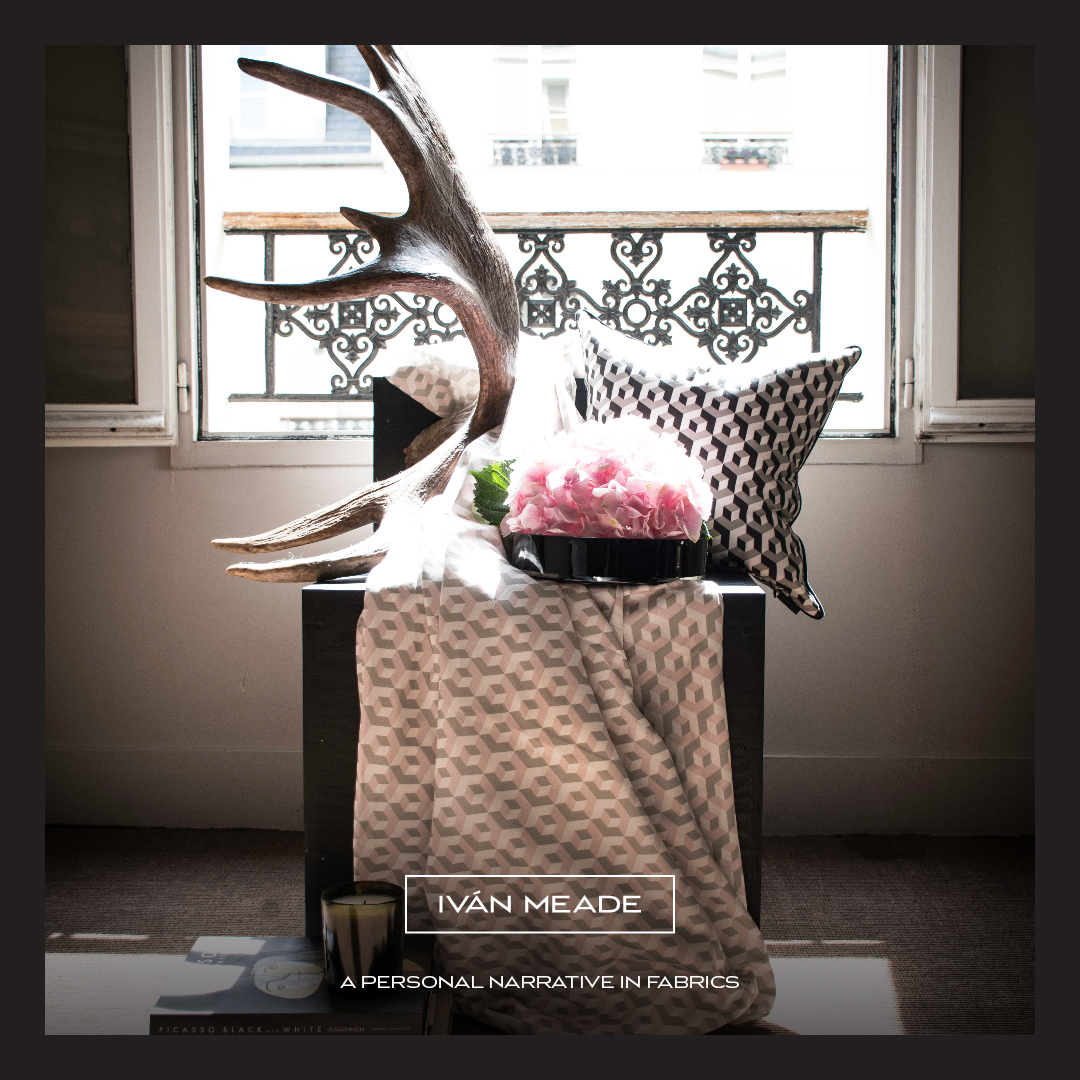 About Iván Meade: Born in Mexico, Iván Meade has been living in Victoria, BC and working globally since 1998. As principal designer and founder of Meade Design Group, he has received international and critical acclaim for his work in graphic, interior, and industrial design. Meade Design Group's work has been featured in Better Homes & Gardens, Style at Home, BC Home, and Design Edge, among others. Meade has also contributed regularly to local lifestyle magazines.
Additionally, Meade has created a highly successful niche branding designers and has worked locally, nationally, throughout North America, and in Australia to help more than 20 interior designers develop high-value brands.
More information: www.meadedesigngroup.com and www.ivanmeade.com
Contact: Iván Meade 250.881.1990 or ivan@meadedesigngroup.com
Media Images: Click here